Contact Us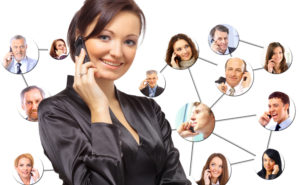 Give us a Call !  We pride ourselves on courteous, accurate and speedy member service. Our associates are here to assist in answering your questions or concerns.
How to Reach Us:
Call us at: 973-263-0001 or 800-848-2438
Send us an email to

[email protected]

For inquiries on First Mortgages Inquiries call 1-866-893-9488
Delaware branch direct line 302 322 5086

Visa Debit card assistance 24/7 365 Call  833-648-0066             

Lost/stolen Visa credit card  please call 800-304-5321
Activate your debit card or change your pin #  call 1-800-757-9848
Our 24 hour fax line is 973 263 5559
 24/7 account information or check withdrawals call 1-800-741-4981
If you are using a screen reader and are having a problem using this Web site, please call 800- 848-2438  for assistance.