Union Building Trades Federal Credit Union VISA Debit Card
Convenience, security and ease of use!
Enjoy the flexibility of paying for everyday purchases without having to use cash.
You can use the UBTFCU Debit Card to make purchases up to $1000 daily anywhere they accept VISA.  You can get easy access to cash at nearly 30,000 surcharge free ATMS nationwide!
All transactions are debited from your checking or savings account. Transaction details can be viewed via Virtual Branch Online Banking, mobile app and in monthly account statements.

With near real-time Visa® Purchase Alerts, you can receive updates on your UBTFCU Visa® credit card or debit card activity to help reduce fraud and monitor your account click button for more info.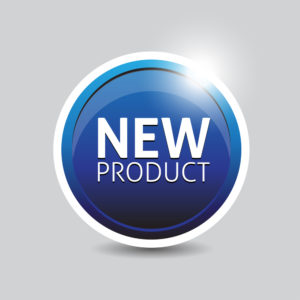 Real-Time Text Security Alerts
Help prevent fraudulent transactions on your Visa Debit Card. If you are conducting a purchase, out of your normal pattern, the security alert on your  card may be triggered and a text sent from 37268.
Call me
Need assistance with your Visa Debit card 24/7 365 Call  833-648-0066             
Forgot your pin or need to activate your card #  please call 800-757-9848.
Application with Terms and Conditions
IF YOU ARE USING A SCREEN READER AND ARE HAVING A PROBLEM USING THIS WEB SITE, PLEASE CALL 800- 848-2438  FOR ASSISTANCE.