CHECKING
Why pay a bank to maintain your checking account
when it's FREE at Union Building Trades Federal Credit Union?
Features:
First order of standard checks are Free
No monthly service fees
No per-check charge
No monthly minimum balance required ($50 minimum required to open checking account)
24 Hour Access via Automated Teller Machines (ATM) and Access 24
Direct Deposit
Overdraft protection (covered by your savings/fund account)
Easy record keeping through your monthly checking account statement
Free checks for senior citizens (over 65) -1 free box per order
Free Check Image Retrieval with Virtual Branch
Complete the application today!
Bonus Features for reorders:
Choose the checks that best fit your personality!
Personalize your checks with a classic looking initial or logo and your own phrase above the signature line (Up to 40 Characters)
Call the office to reorder or visit http://reorder.libertysite.com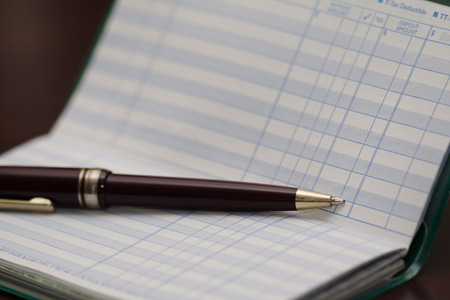 If you are using a screen reader and are having a problem using this Web site, please call 800- 848-2438  for assistance.