TERM SHARE DEPOSIT  &
INDIVIDUAL RETIREMENT ACCOUNT (IRA)
TERM SHARE DEPOSIT

Credit Union Term Share Deposits are no-risk, high-earning investments featuring competitive rates and a choice of terms. They are fixed-rate, closed-end, time deposits in which the Credit Union agrees to pay a set interest rate on a specific balance for a particular period of time.
Offer premium dividend rates with terms from 3 months to 5 years
Minimum balance of $1000
or our Easy Access Time Deposit click for more details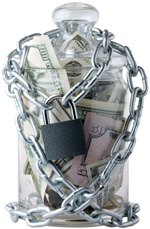 IRAPlanning your retirement is a very important process. Take a look into what an individual retirement account could do for you. It will give you peace of mind as well as an excellent return on your investment. And you'll get tax benefits as well. All the interest your money will earn is 100% tax deferred until you withdraw it at which time you're likely to be in a much lower tax bracket. All or part of your IRA may be tax deductible. Transfer and rollovers are accepted from qualified plans.No matter what your lifestyle or goals may be, Union Building Trades is there for you every step along the way to help you plan and save. The following are our IRA solutions:
Traditional IRAs
Roth IRA
Coverdell Savings (education IRA)
You can choose from a wide range of terms and interest rates, so you'll be sure of having the money you need when you need it.
IRAs Term Share Certificates have terms available from 3 months to 5 years.
Minimum deposit from $1,000 (amount can vary).
Competitive rates
Variety of investment options
Maximum investment of $5,500 for each person, $6,500 if over 50
(Deductions for traditional IRA and may be restricted based on income level and retirement plan).
Please contact us at (800) 848-2438.
Click here for Current Rates.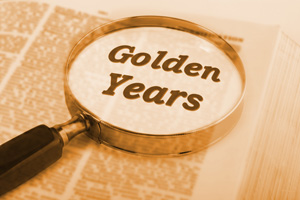 If you are using a screen reader and are having a problem using this Web site, please call 800- 848-2438  for assistance.