Eligible individuals applying for membership simply need to complete a membership application and show proof that: (1) they are either a union member belonging to one of the authorized organizations or (2) related to someone through either blood or marriage. The minimum deposit required to open this account is $5.00.
Membership offers a wide range of benefits: Competitive savings, checking, loan and credit card programs, along with many other services.
You may remain a lifetime member of Union Building Trades Federal Credit Union whether you retire, graduate, change jobs, or move. This is achieved by maintaining a minimum balance of $5.00 in your share account.
Union Building Trades Federal Credit Union membership is open to the following organizations: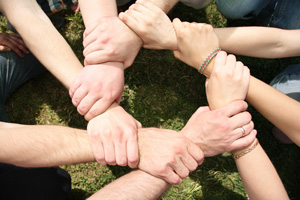 Local #2,4 & 5 Bricklayers
Local #9 Plumbers & Pipe fitters
Local #24 Plumbers
Local #25 Sheet Metal
Local #27 Sheet Metal
Local #89 Insulators & Asbestos
Local #102 I.B.E.W.
Local #274 Pipe Fitters
Local #313 I.B.E.W.
Local #322 Plumbers & Pipe Fitters
Local #351 I.B.E.W.
Local #399 Iron Workers
Local #400 I.B.E.W.
Local #456 I.B.E.W.
Local #475 Pipe Fitters
Local #711 DC of Painters and Allied Trades
Local #700 A/C and Refrigeration unit only
Local #1331 Painters and Allied Trades
United Brothers of Carpenters of NJ
Northeast Regional Council of Carpenters
Philadelphia Area Council of  Carpenters
Family members of members from all the locals listed above
Complete our membership application online now!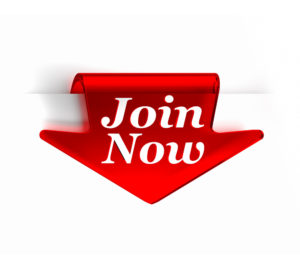 Single Account Application                                         Joint Account Application
Membership Application   Printable version.   
Your Insured Funds -You are covered!
Home Banking/ E Statement Sign up       (must be full fledged member to enroll)    Privacy disclosure