HOME EQUITY LOANS (aka 2nd Mortgages)
Home Equity Loans allow you to tap into the equity of your home, pull out cash, and use the money for all sorts of reasons: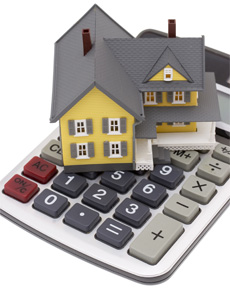 Make home improvements
Pay off credit cards, medical bills, and other high-interest debts
Buy a new vehicle or boat
College Expenses
Pay for a wedding
Union Building Trades Home Equity Loans offer you options:
Fixed Rate home equity loans are offered with 5, 10, 15 and 20 year terms.
Variable Rate home equity loans are available including a variable rate revolving line of credit HELOC.
Possible tax advantages**
NJ/DE/PA residents click here to apply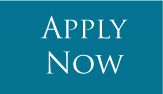 .
Home Equity Loans are available on Primary homes. Home Equity Loans are not available on Co-op Apartments or Investment Properties. Rates may vary depending on credit score and LTV.
**Consult your tax advisor.
If you are using a screen reader and are having a problem using this Web site, please call 800- 848-2438  for assistance.